We are pleased to offer you a room to rent in the beautiful spa town of Sopot. We have 4 rooms at your disposal:
Three rooms - 3 bed.
One room - 5 bed.
Total 14 beds
WARNING! We do not have single rooms.
Rooms are located in Sopot, in a house located near the center of Sopot - about 500 meters from the Monte Cassino promenade, 300 meters from the sea and 700 meters from the pier.
There are many facilities around the shopping and entertainment. Ideal accommodation for a family for a weekend getaway to our spa.
Great location - 300 meters from the beach, 500 meters away from Monte Cassino, 700 meters from the pier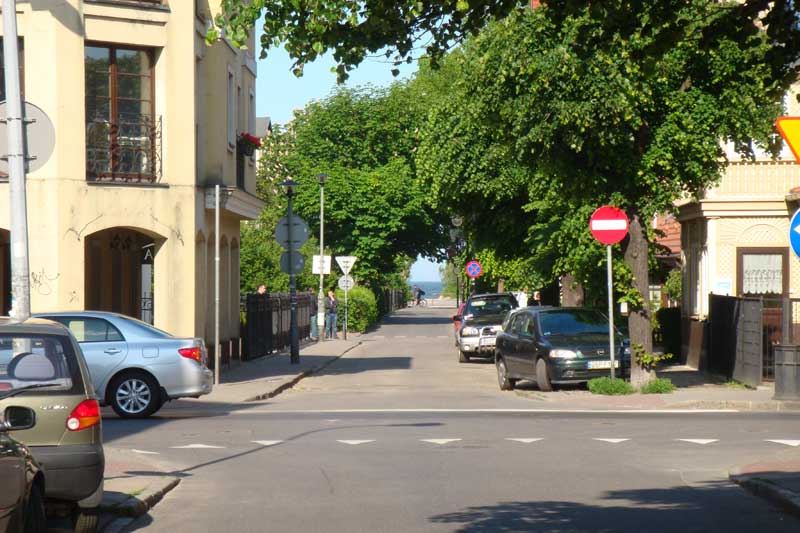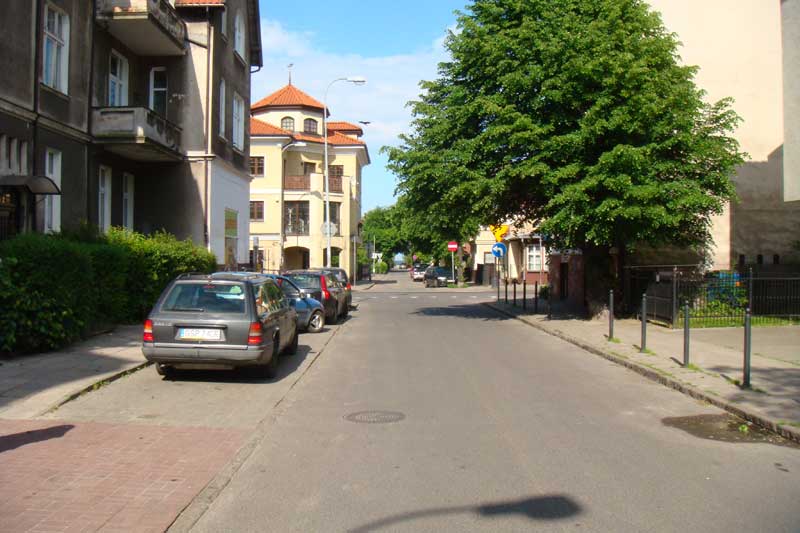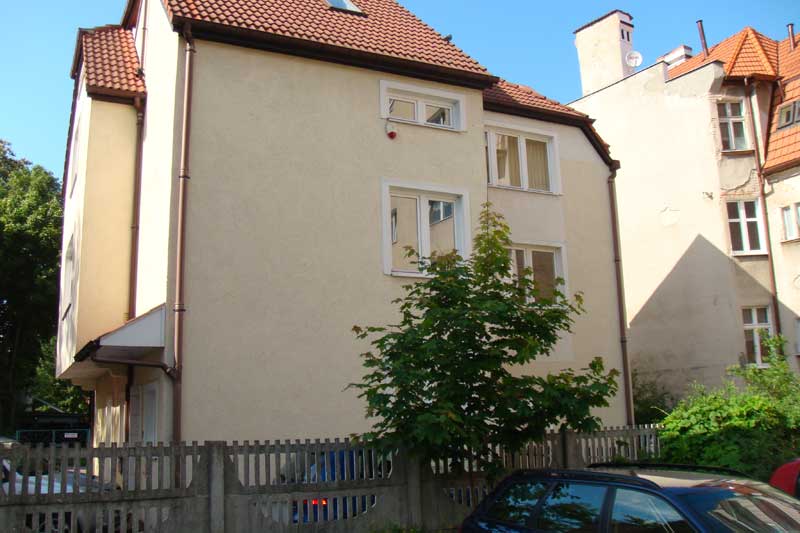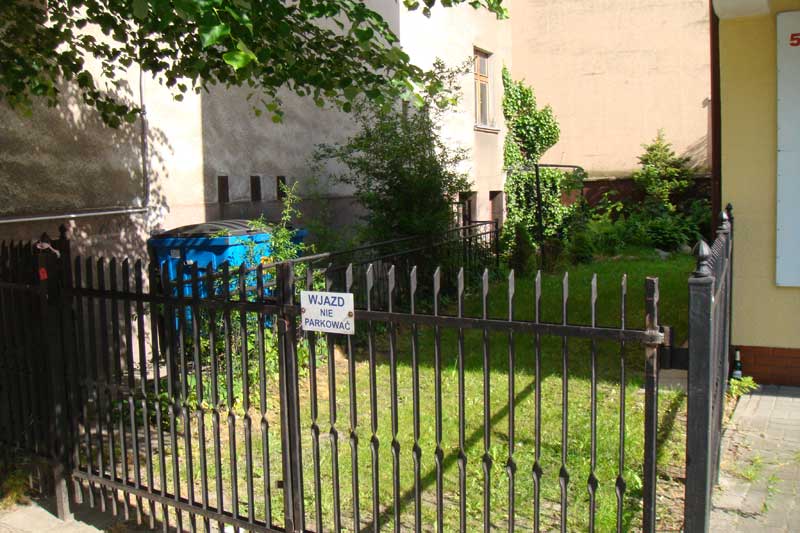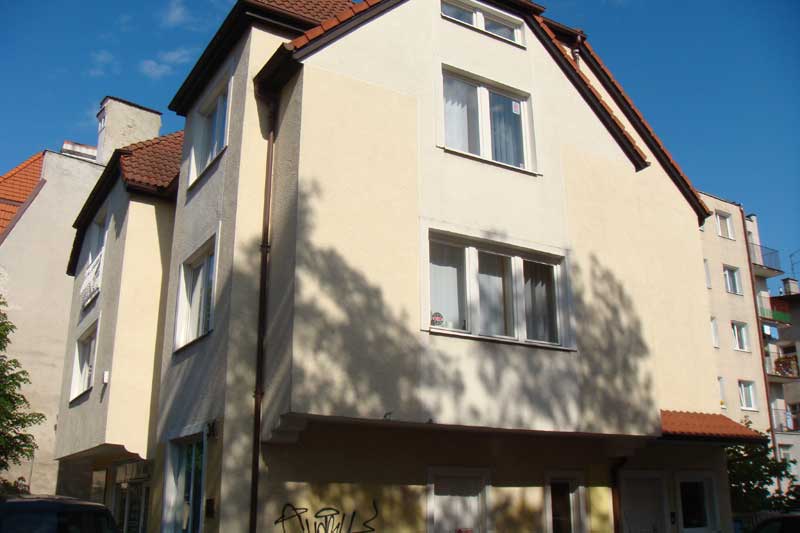 Lodging Room, Toilet, Bathroom
There are two rooms with individual bathroom and toilet and two bedrooms with a shared shower and separate toilet. The rooms are equipped with a sink, refrigerator, electric kettle, glasses, plates, cutlery, linen, table, wardrobe, cable TV, wireless internet.
At the entrance to the common disposal there is a double burner electric stove.